You've worked hard to build a great business, and now you're ready to take things to the next level. The one thing holding you back? Design that doesn't quite fit who you are or where you're ready to go.
I'M HERE TO HELP WITH THAT.
CUSTOM DESIGN SERVICES
Ready for a design upgrade that wraps up your brand story and strategy, quality of services, and "you-ness" all in one pretty package? Choose a custom design package tailored precisely to what your business needs to up-level with ease.
DIY RESOURCES
As a diligent DIYer myself, I want to create resources that'll make tackling design for your business simple and stress-free. These resources will include art direction + design coaching for building your branding, templates, and more.
BRAND COACHING
Being a solo business owner doesn't mean you have to do it alone. If you're struggling to find your focus, cut through mental clutter, and figure out your brand story, then let's hop on a call. I'll help you find clarity and confidence!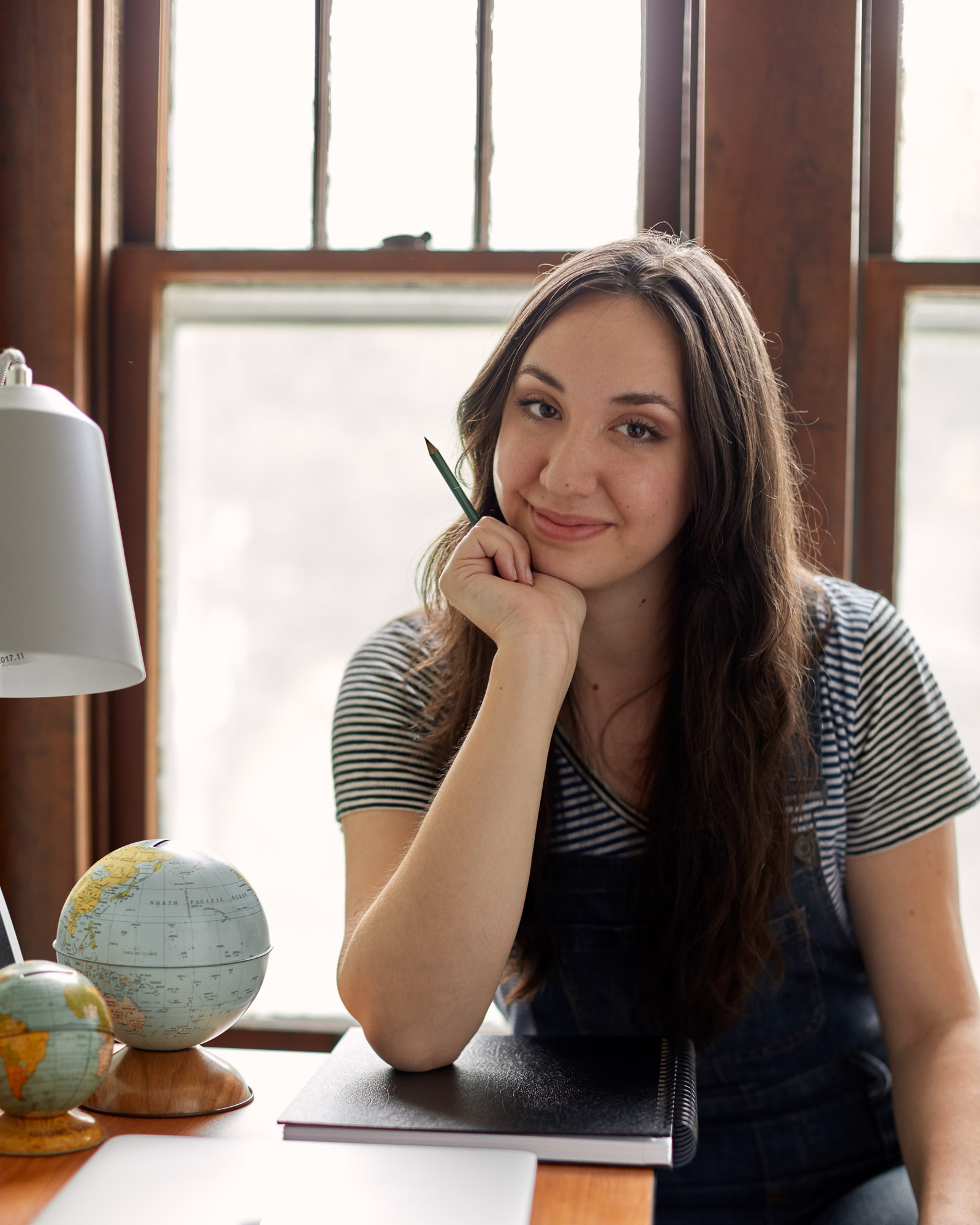 Hi, I'm Gillian!
I work one-on-one with small business owners (like you!) to handcraft custom branding and Squarespace sites designed to show off your expertise, tell your story, and grow your business.
If you're tired of feeling like your branding doesn't "fit" (and is costing you clients) or you're fed up with DIYing (and wasting valuable time fiddling with your website), let's partner together to create something incredible! Let's get started >>>
READ THE LATEST FROM THE BLOG